#026 - Home Coordinates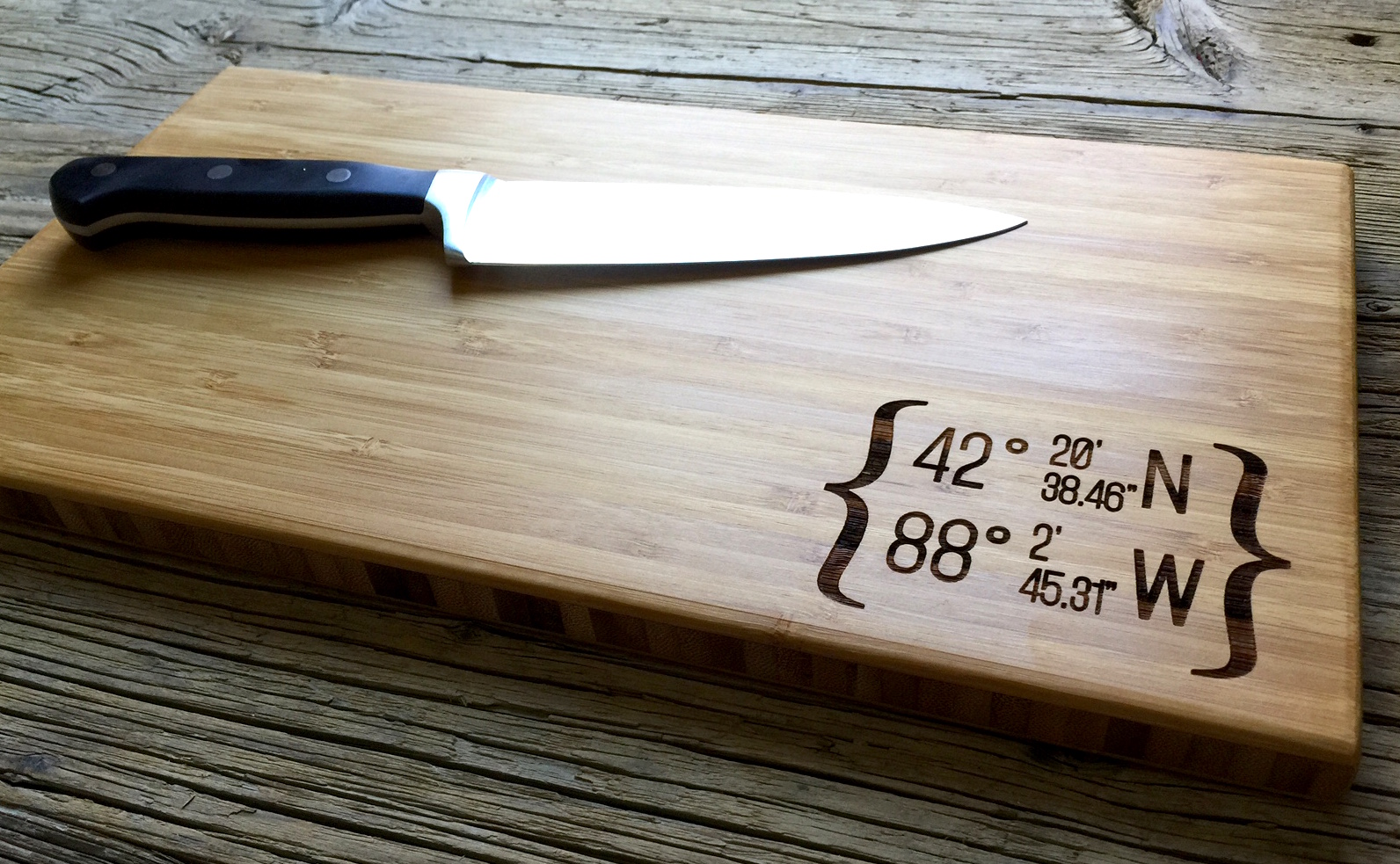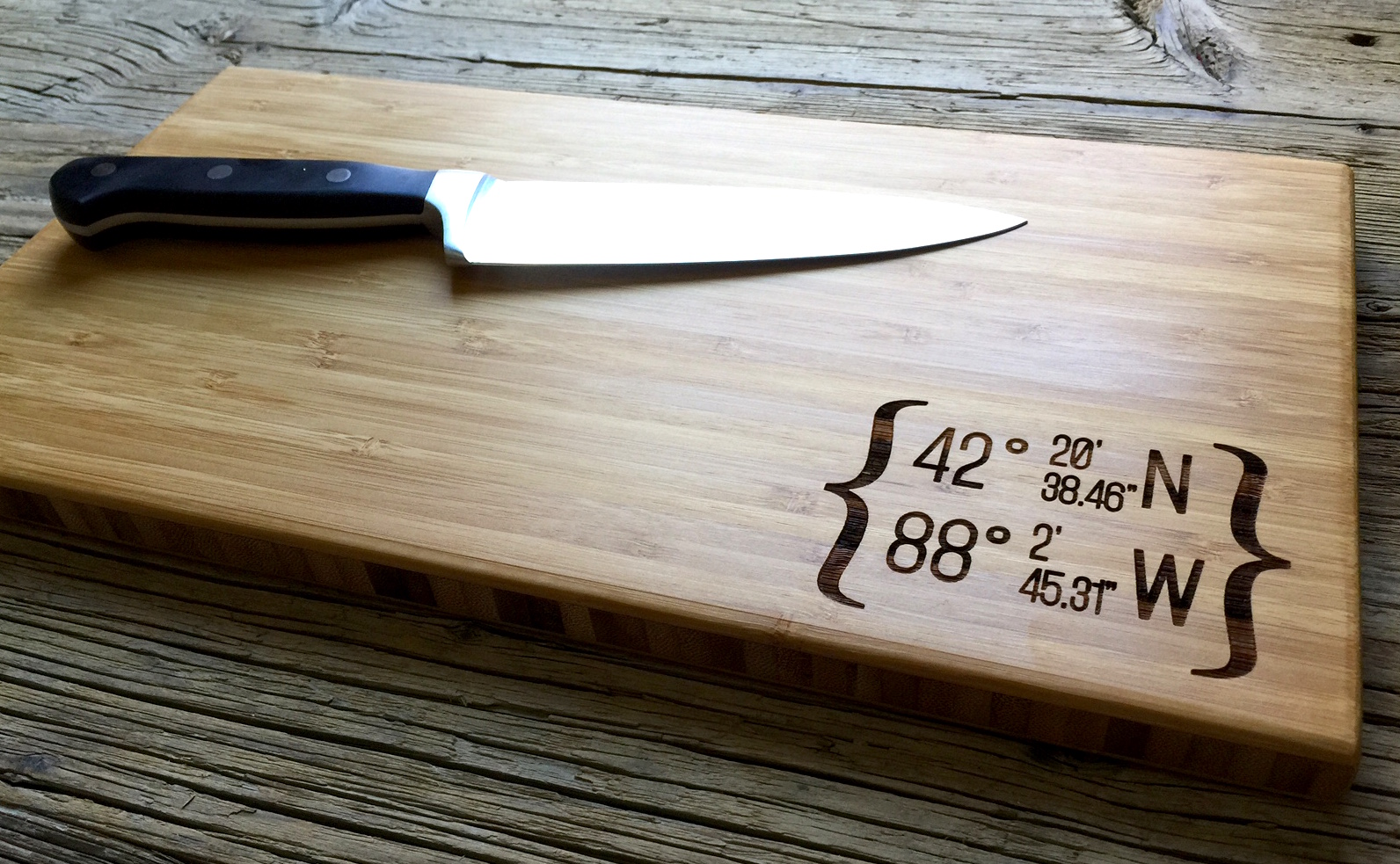 #026 - Home Coordinates
Provide us the address, and we will find the geographic coordinates. Home is where the heart is, and these numbers locate it on the globe with pinpoint accuracy!
Make sure to select a product for engraving this design. Go to our PRODUCT CATEGORIES to choose from our many options.
*Photos are to show the design engraved.