#128 Heart Wreath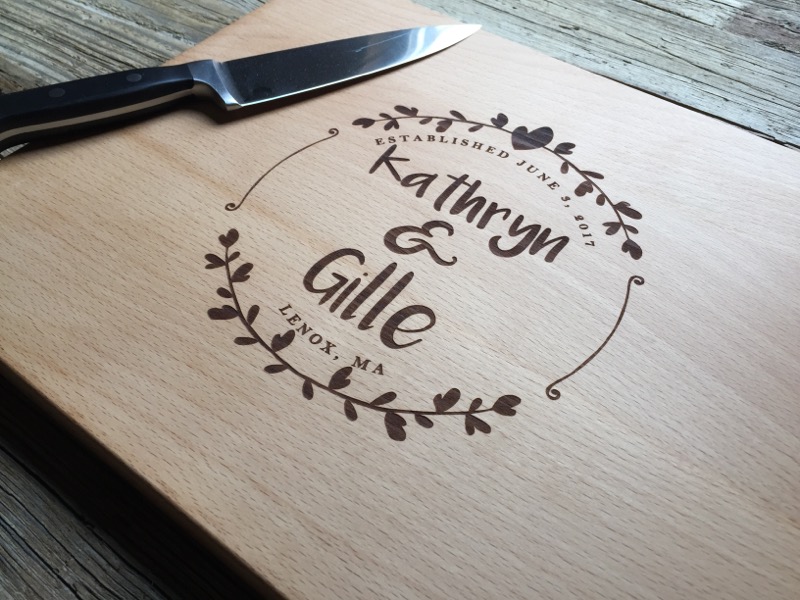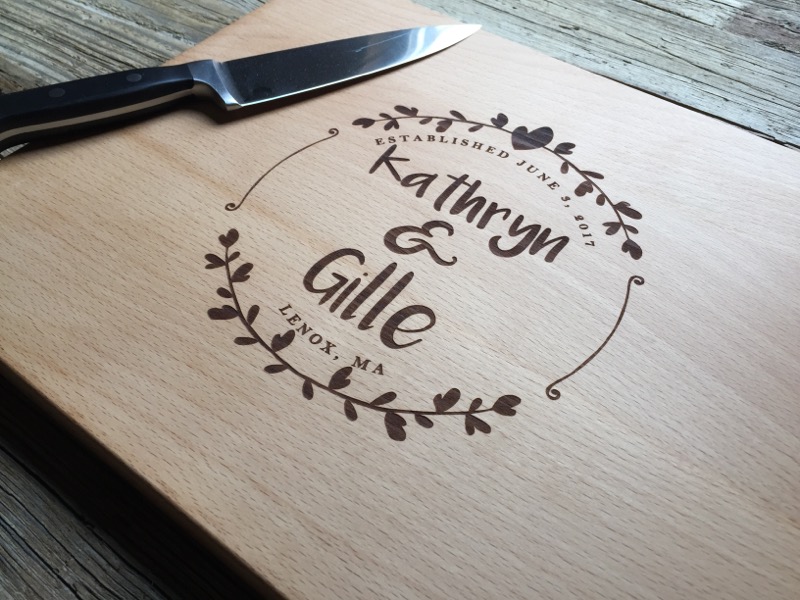 #128 Heart Wreath
Heart Wreath Design is elegant and endearing. Perfect for any couple just starting out together, whether in marriage, buying a home, or starting on a new journey together!
Make sure to select a product for engraving this design. Go to our PRODUCT CATEGORIES to choose from our many options.
*Photos are to show the design engraved.