#094 - Home Sweet Home (3D)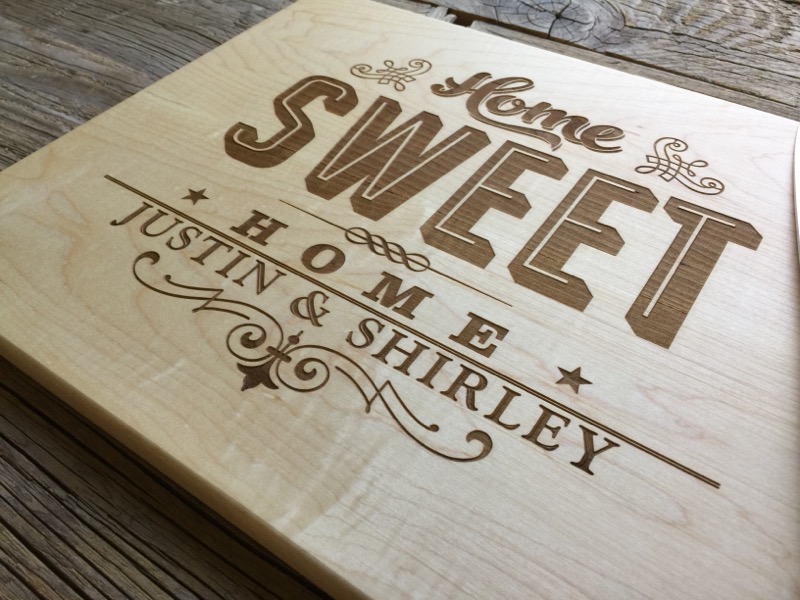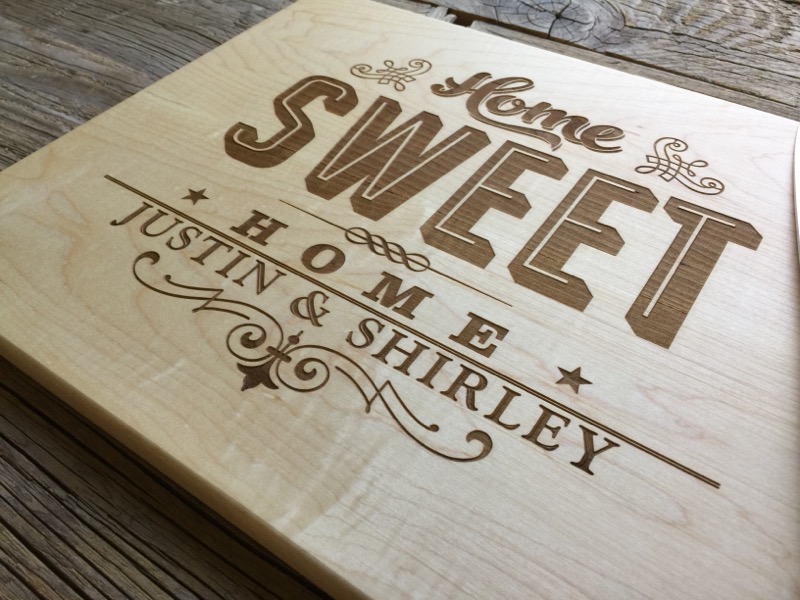 #094 - Home Sweet Home (3D)
A powerful "Home Sweet Home" statement with a 3D effect. Perfect for any couple!
Make sure to select a product for engraving this design. Go to our PRODUCT CATEGORIES to choose from our many options.
*This item is designed to order. Please allow 2-5 business days for processing prior to shipping.