#046 - Couple's Laurel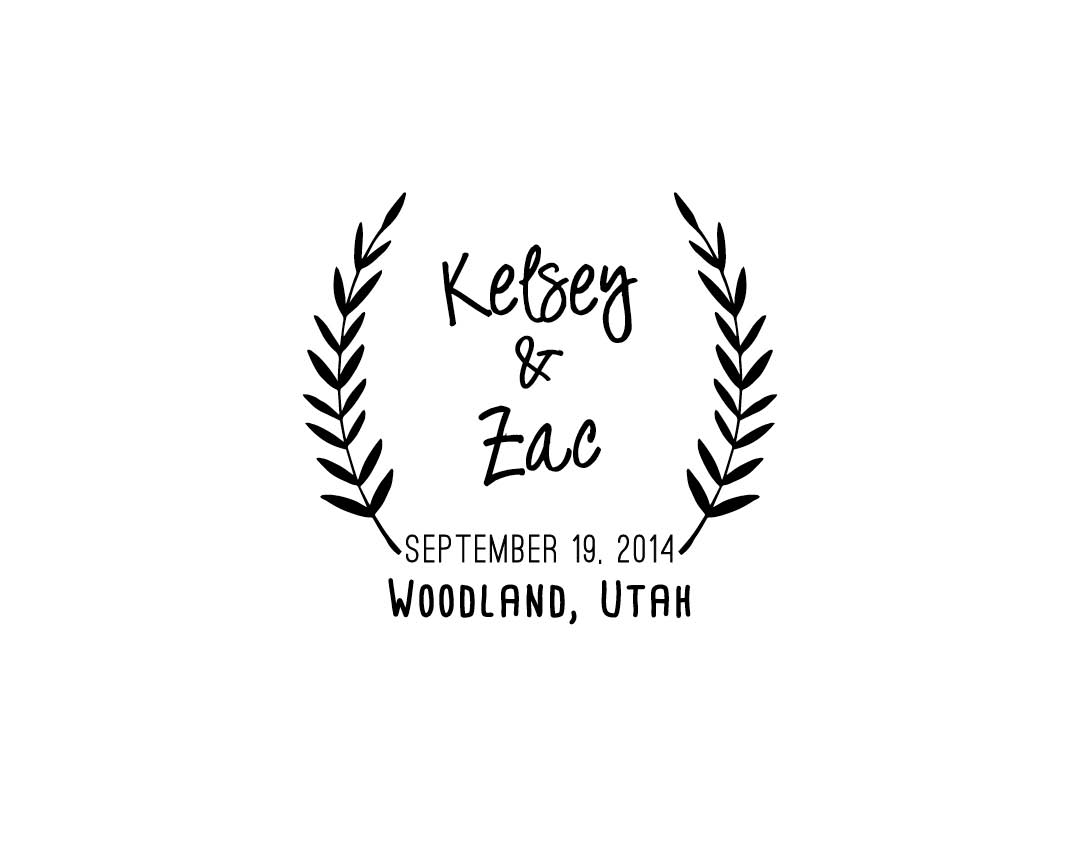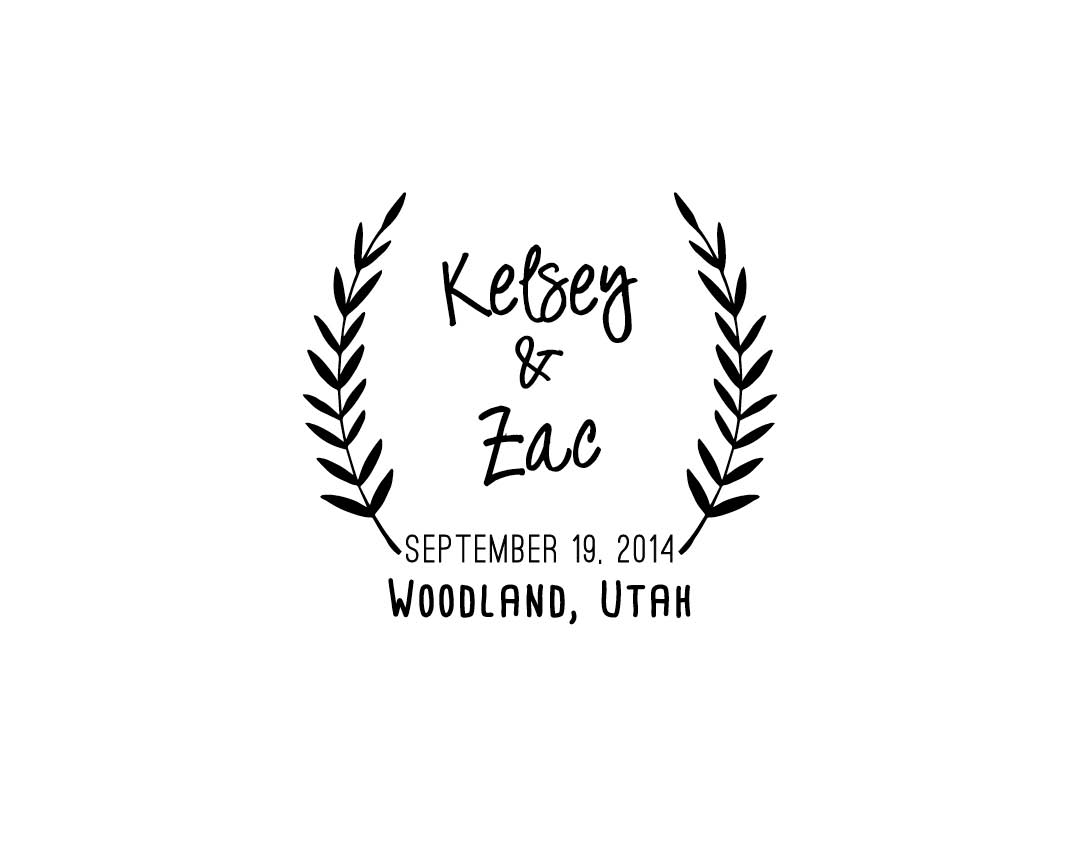 #046 - Couple's Laurel
This laurel encircles the couples names with the date and wedding or home location below. Simply elegant in it's presentation of their wedding details.
Make sure to select a product for engraving this design. Go to our PRODUCT CATEGORIES to choose from our many options.
*Photos are to show the design engraved.
Make sure to select a design for EACH item being engraved, even if it is the same design or product. The design charge is for one engraving on one product.
This item is designed to order. Please allow 2-5 business days for processing prior to shipping.
For accessories such as a stand or cutting board oil,
please go to our Add Ons.