#011 - Dugan Anchor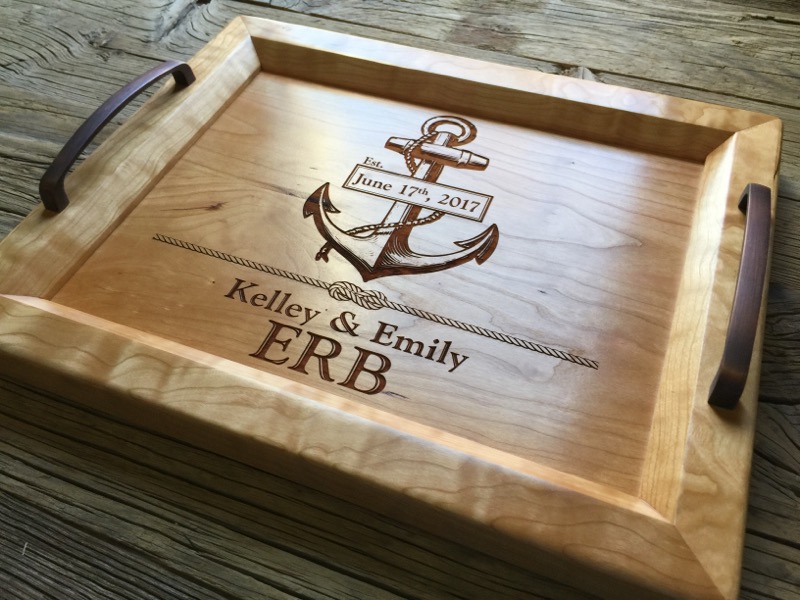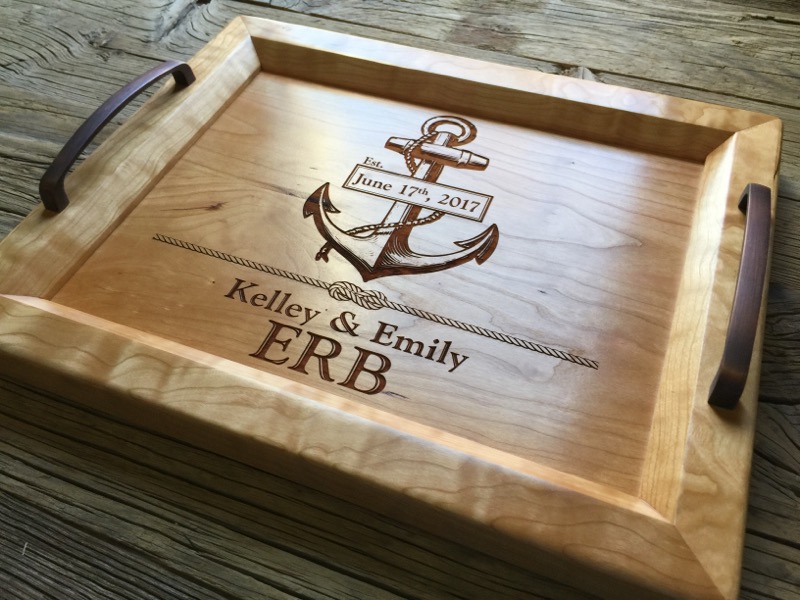 #011 - Dugan Anchor
Our most requested Nautical design. This layout is stylish and formal. Works great both with and without a date, and is the perfect design for any seafaring couple.
Make sure to select a product for engraving this design. Go to our PRODUCT CATEGORIES to choose from our many options.
*Photos are to show the design engraved.