#007 - Bergmont Flourish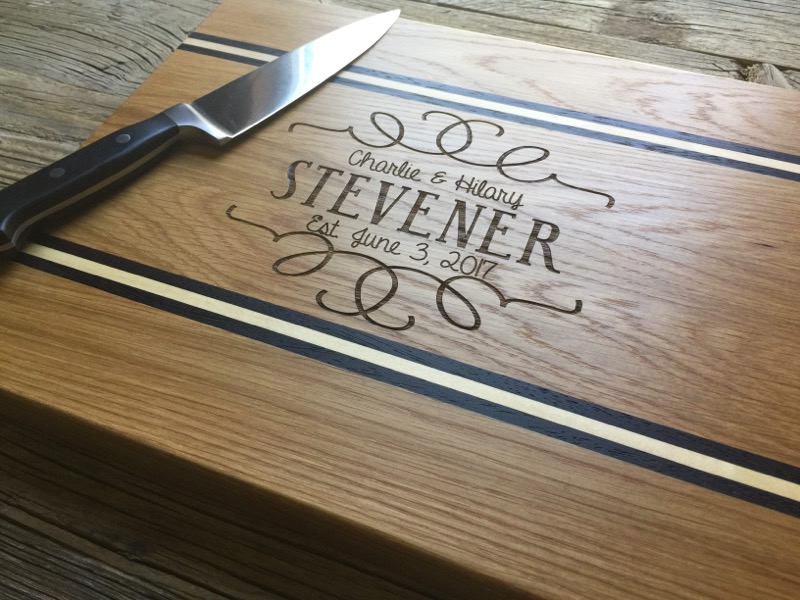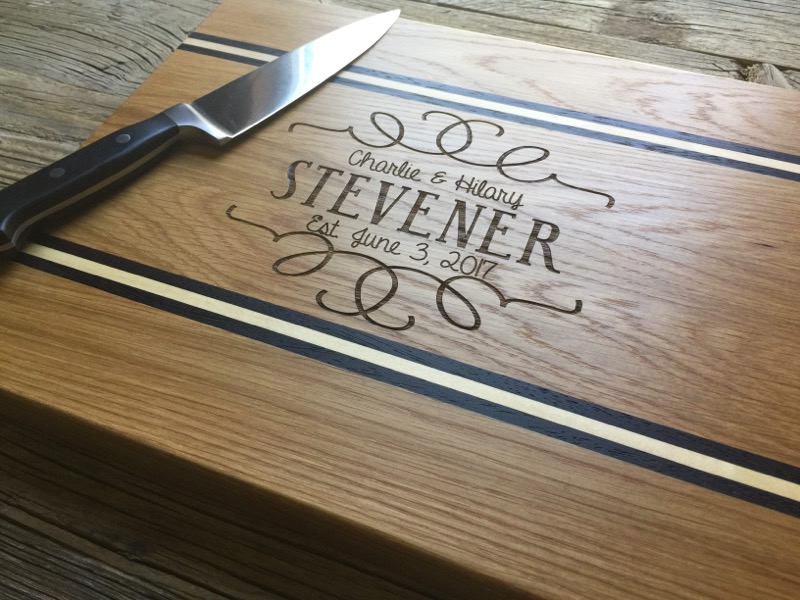 #007 - Bergmont Flourish
Traditional, simple, andelegant. The Bergamont Flourish adds ornamental decoration to the couple's information.
A perfect blend of classic design with ornamental styling.
Make sure to select a product for engraving this design. Go to our PRODUCT CATEGORIES to choose from our many options.
*Photos are to show the design engraved.