Maple Edge Grain Chopping Block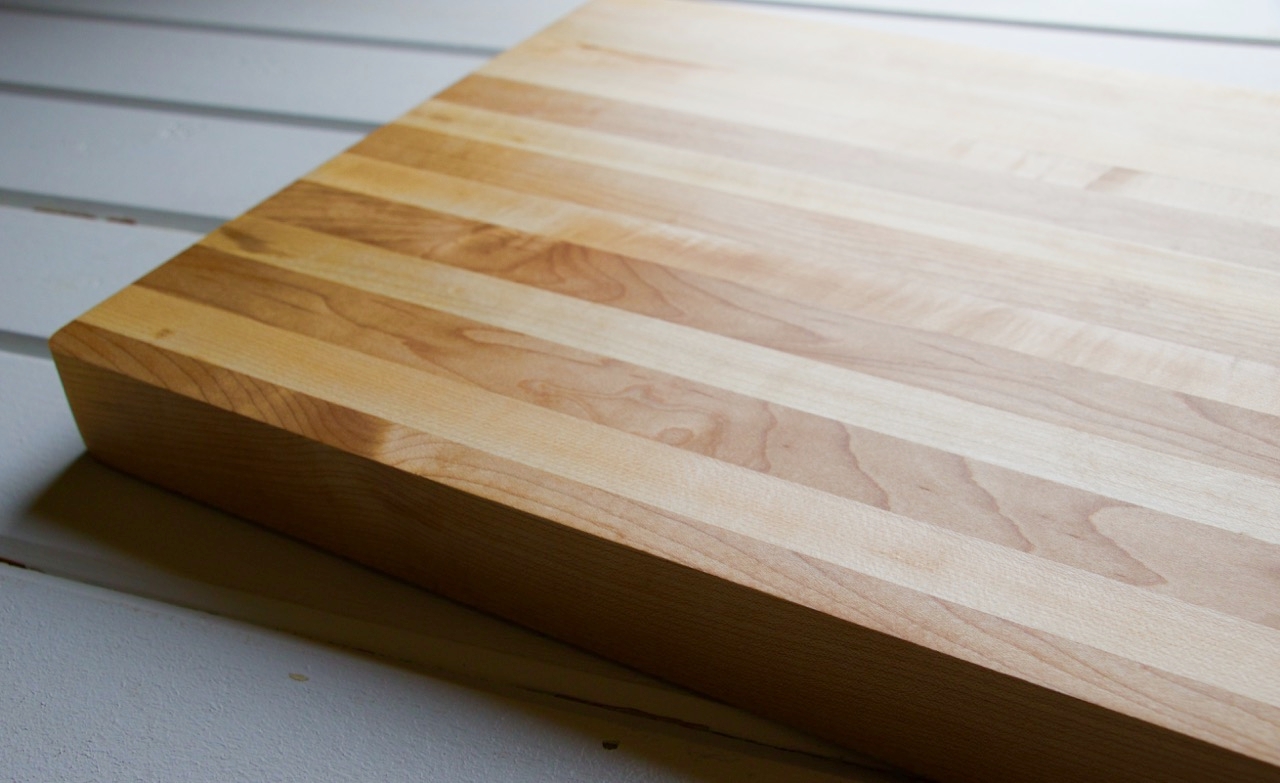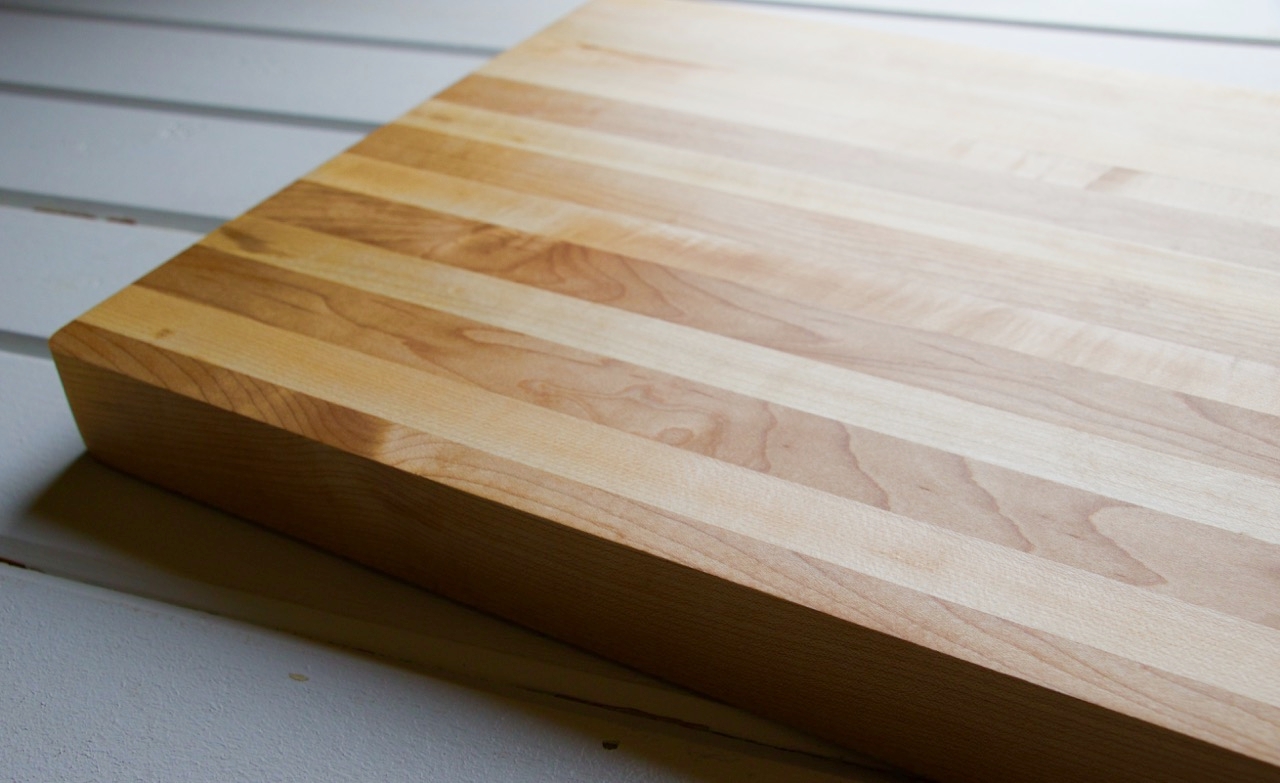 Maple Edge Grain Chopping Block
These high quality chopping blocks come in a beautiful block style with a mixture of richly colored natural woods. Our chopping blocks are truly unique, with natural variations in the wood grain ensuring that your piece is the only one of its kind.
Maple is a favorite wood of chefs. This is the standard is cutting boards and chopping blocks. Maple is sourced in North American, and is relatively grain free.
*Juice grooves are routed into the opposite side of engraving
If you would like your board engraved,
please go to Design Selection
For accessories such as a stand or cutting board oil,
please go to our Gift Add Ons.